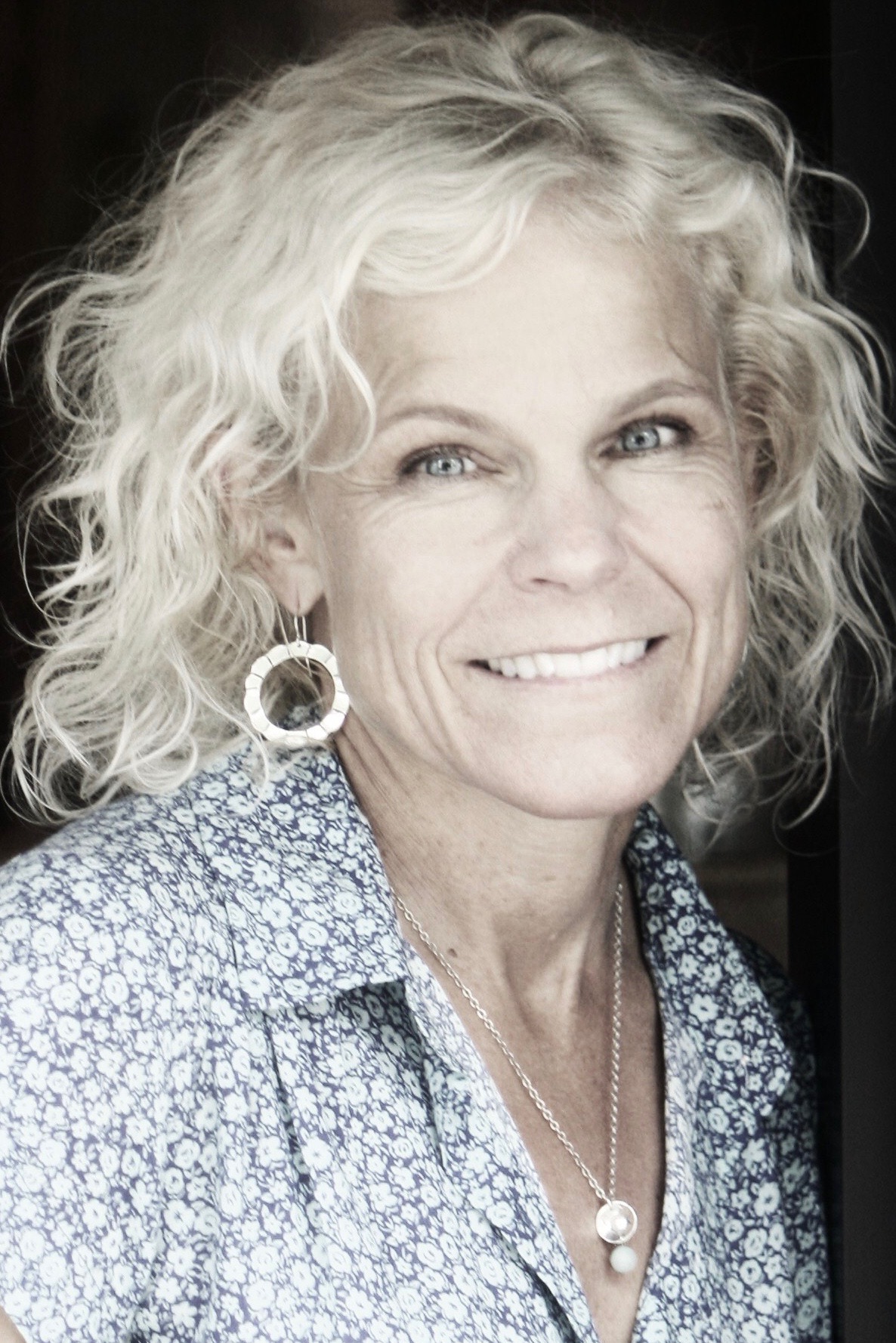 Welcome to Arrange Interior Styling & Design Studio. My name is Suzanne and I am the Owner, Stylist and Designer of Arrange located in Bend, Oregon. I arrange spaces that support your personal lifestyle and purpose. I believe our environment is essential to our well-being. We all have a life story and I believe our home is the setting to that story.
Mixing new with old and finding meaning and purpose in each element that is used is my style. I love getting to know each one of my client's individually and helping them choose things purposefully and intentionally to reflect who they are and how they live. Always on the hunt for new objects and materials, constantly looking for new designs and applications, my passion is creating original interiors that are timeless.
I am super excited to announce that Arrange has opened a retail store and interior design showroom in downtown Bend at 924 NW Brooks Street! Click here to learn more. You can also follow us on Instagram and facebook for the latest updates.
Feel free to call or email me with questions or to discuss any project you may have.
Hope to meet you soon,
Suzanne
*To hear about my latest finds, idea, special sales & events, sign up here.